Entrepreneurial Chartered Professional Accountants of Calgary
A Message From the President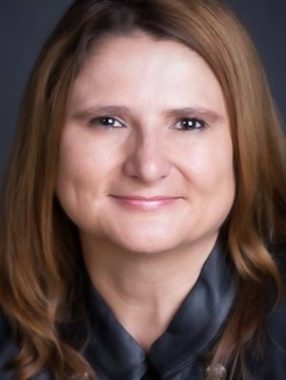 Jos Herman, CPA
President, ECPAC
A Message from Our President
I am excited to be on the Board of the Entrepreneurial Chartered Professional Accountants of Calgary (ECPAC) and serve as your President for the Year 2022. I would sincerely like to thank our outgoing president, Mike Oosterhof, for his outstanding contributions in 2022 given the challenges presented by the pandemic in 2020-2022.
ECPAC is a society of public practice CPAs that provides educational and networking opportunities for members. Ultimately, our society is only as strong and as effective as our member participation allows. This is my invitation to you to join us, sign up, attend and participate in what I can assure you will be time and effort well spent, personally and professionally.
In this coming year, we will continue to provide professional development topics of traditional tax, accounting, practice management, innovation and technology and other general business related topics. We highly encourage your suggestions for topics and speakers that are of interest to you and please feel free to reach out to us.
The Board works diligently to serve your interests. We are volunteer-based and your support is important to our success. Please consider serving on the Board and encourage your colleagues to become members.
On behalf of the ECPAC, thank you for your continued support.
A Brief History
The ECPAC was formed in 2016 by the merger of the three separate public practice groups of Calgary and area: CMAs in Public Practice, Entrepreneurial Chartered Accountants of Calgary, and CGA Public Practice.
Part of the mandate of all three groups has always been to create a mutually-beneficial relationship with the governing accounting bodies, which is now just one body – CPA Alberta. Through our efforts with CPA Alberta, we hope to enhance their understanding of the concerns and issues of the smaller CPA firms. We also hope to develop an avenue for CPA Alberta to share best practice information with smaller CPA firms so that we all serve our clients in the best way possible.
Become a Member
We look forward to meeting with each member of ECPAC at our monthly luncheons and Zoom online meetings to welcome CPA's who are not yet members to join us in our collective efforts.
Mailing Address
Suite 245, 440 - 10816 Macleod Trail SE
Calgary AB
T2H 0N4
General Inquiries
Administrator
Our Executive Team
To reach any of our ECPAC Executive Team members directly, please contact them here.